Baldur's Gate III is on its way!
Earlier this week, the makers of critically-acclaimed CRPGs Divinity: Original sin (and it's sequel), Larian Studies, teased an image about their upcoming project.
As Kotaku reported, this led many of us to believe that Divinity: Original Sin 3 would be their next big project. this would be great news for all RPGs lovers, as Original Sin 1 & 2 were received positively by both players (CRPG and table-top alike), as well as critics.
However, the news that they announced on June 6th was much bigger than expected!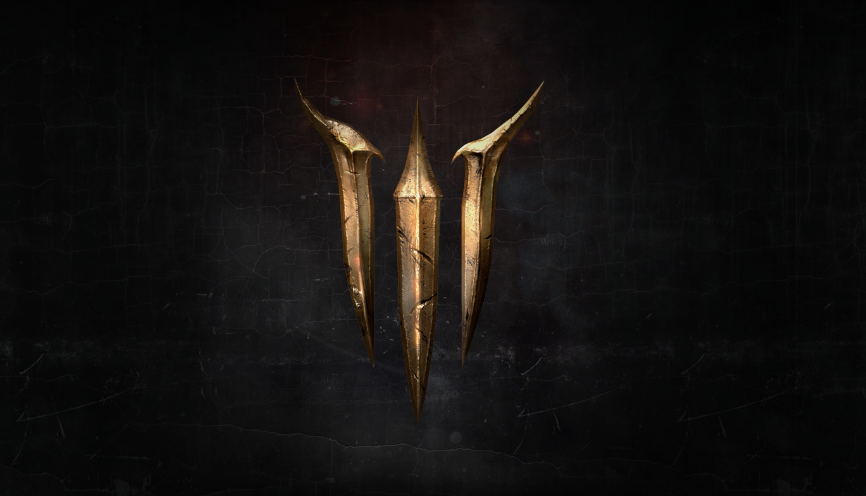 Confirmed on June 6th, Larian Studio's next project will be none other than a sequel to one of the most beloved computer video games ever! Indeed, Baldur's Gate III is on its way, as announced on Google's Stadia stream!
Baldur's Gate III will push the boundaries of the RPG genre and offer a rich narrative with unparalleled player freedom, high-stakes decisions, unique companion characters and memorable combat. It is Larian Studios' biggest production ever and will be playable together with friends or as a single-player adventure.
You can follow updates on baldursgate3.game, and, based on the trailer and their recent community update video, we can expect a lot of Mind Flayers, ceremorphosis, and for Spelljammer fans, even a Nautiloid is teased!
Baldur's Gate III has been confirmed for release on Google's upcoming Stadia platform, as well as PC (Steam/GoG). No word yet on whether it will come to PS4/Xbox One or Nintendo Switch, but Larian told IGN that they "won't participate in the exclusivity game."